---
Legendary west coast Rapper Ice Cube recently toured through the province of Ontario in Canada along with Canadian emcee Robbie G who would join the line up on a few of the dates. In 2023, Ice Cube has been touring since the end of January first performing some shows in the US then went on to do a quick four show tour north of the border in Canada before going back to the states and finally flying over seas to Australia where he would play his most recent concerts. For this article, we got the opportunity to review the show on February the 26th in Kitchener, Ontario which all the photos in this article are from. This concert would go down at the Elements night club and would feature a fair number of Canadian opening acts.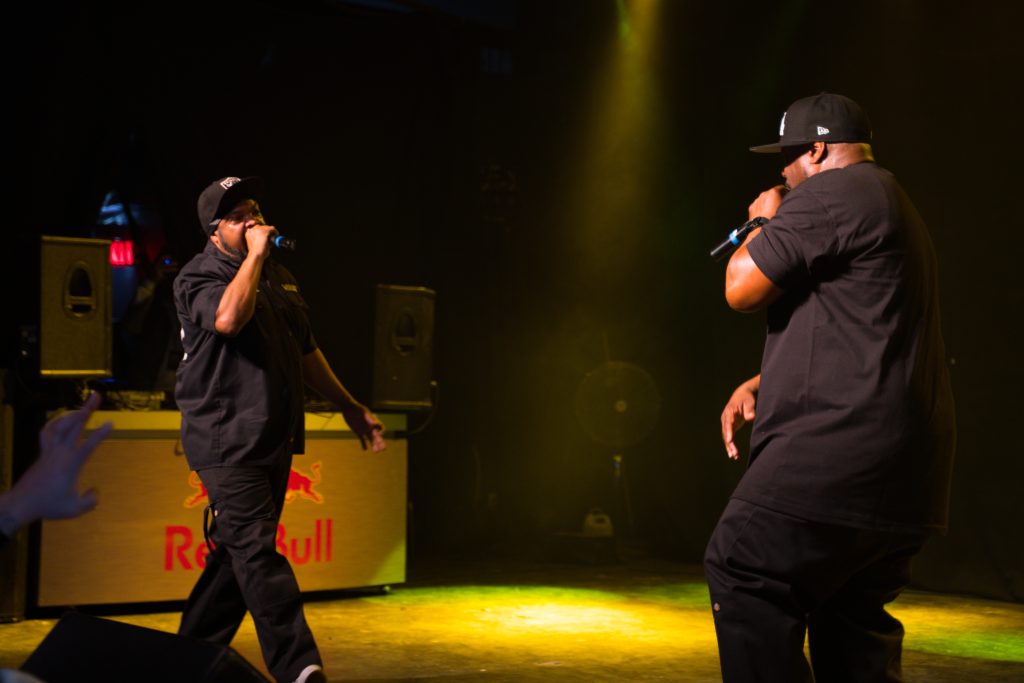 Canadian representation was definitely very noticeable during the first portion of the show while the crowd got warmed up. It was a Sunday night but the atmosphere in the venue still had the weekend vibe, a continuation of the previous night's festivities. It was a great way to call an end to the weekend but I was there for the music and to see the legendary rapper known at Ice Cube in the flesh for the first time. This particular venue in Kitchener had no media pit built so I was on my own to find spots to shoot where I could. I was lucky to get to the stage early enough to find a small spot in the far right side of the stage to shoot from. This wouldn't last long though as when Ice Cube with WC in tow took over the stage the crowd in front quickly became a mosh pit. The set list would start out with classics like "Natural Born Killaz" and "Hello!" which got people jumping and dancing.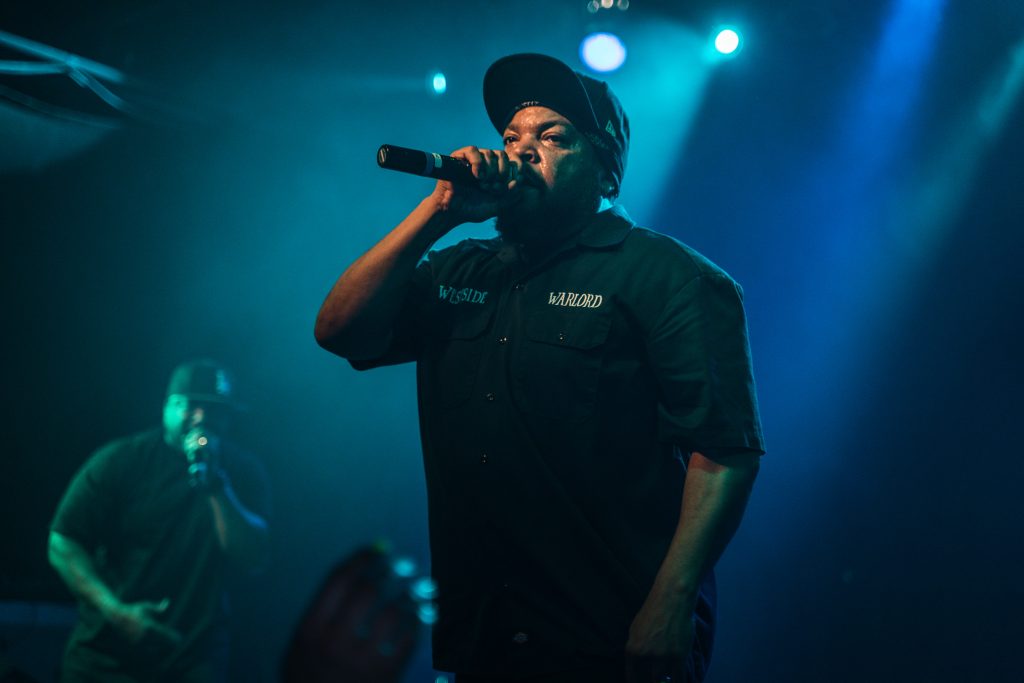 Ice Cube with fellow West Side Connection member WC would go on to rock the house at Elements and play a lot of the classic songs a fan would come to expect to hear at a Cube show. Tracks like "Wicked", "No Vaseline" and of course "It was a good day" were on the menu on this night which the crowd would eat up. The pair also mixed in a few old NWA songs like "Straight Outta Compton" and "Gangsta Gangsta" over the course of the tour which which was a nice touch. As mentioned earlier a number of openers would be featured at the event but the most stand out Canadian artist in my opinion would be Robbie G who regularly tours across Canada so hes no stranger to playing live concerts with huge acts just behind him. His stage presence is packed with energy and always seems to get the crowd hyped up whether they are a fan of him or not. Robbie would also bring up a few guest appearances to perform with during his set.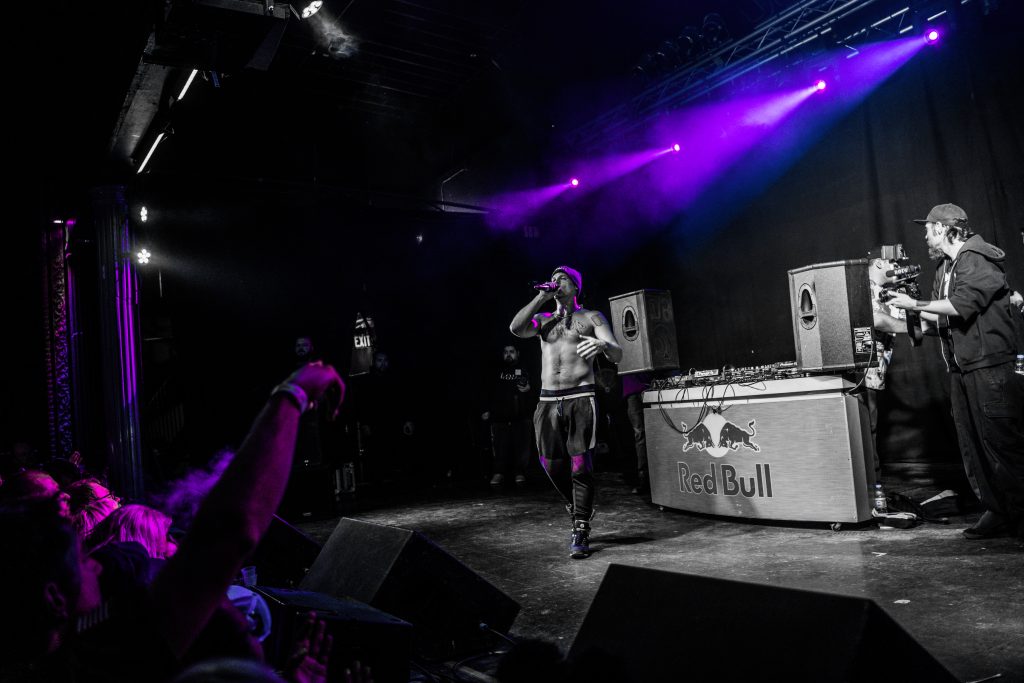 You can find Robbie G easily in 2023 as he is already on another tour with Canadian rap legend Madchild so check your local listings for future dates. As for Ice Cube and 2023, he is scheduled to continue touring across the USA and will complete some dates in South America as well. Ice Cube will be back in Canada on July 28th of this year when he is slated to play at the Beer festival in downtown Toronto. Some of the loyal Ice Cube fans are hopeful for some new music and also a long rumoured West Side Connection reunion with Mack 10 and WC but only time will tell if that comes to fruition. To keep up to date with all future news and photos on Ice Cube you can follow him on Instagram @IceCube . Also check out the below photo gallery from the show in Kitchener, Ontario from February 26th.
---
Article & Photos By Kyle McNeil (@trueaspectmedia)