---
The alternative rock band The Glorious Sons played three back to back shows last week end at Massey Hall in downtown Toronto. The band's home town of Kingston Ontario is only about two hours east of Toronto so these shows could be seen as a home coming of sorts for a lot of their fans who had to wait the last few years through the pandemic to see the band play live once again. The shows took place on June 9th through 11th 2022 which shows how much demand there was to see this band in Ontario. The group chose to have singer JJ Wild as the opening act for all three shows and she is also a local being from Kitchener, Ontario which is about one hour south west of Toronto.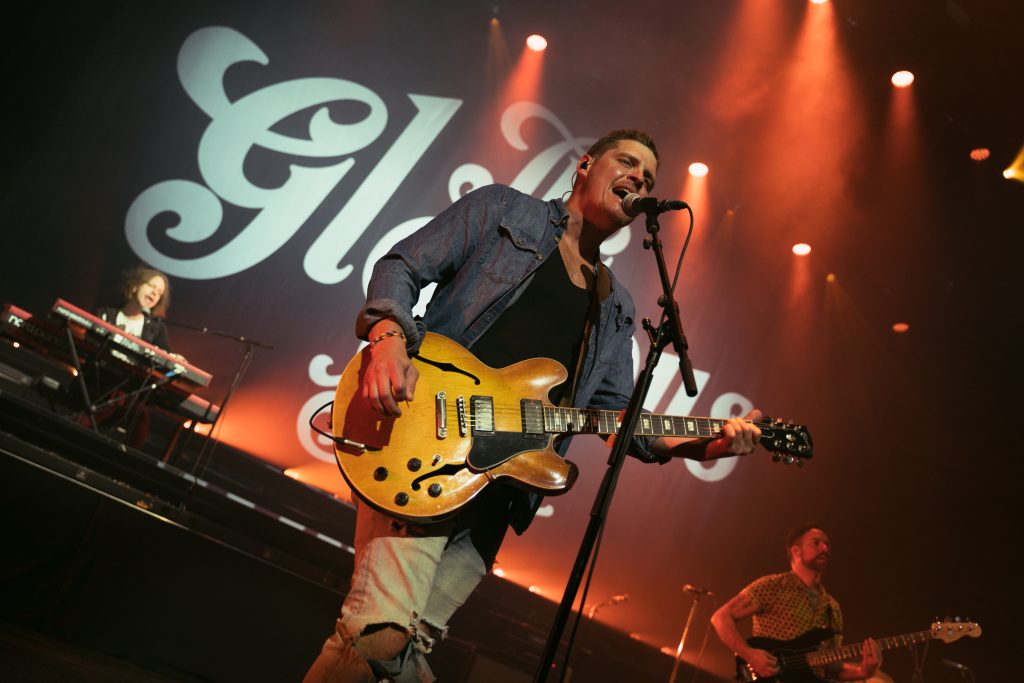 The first night on Thursday had the atmosphere of a party as people were shouting and carrying on in the audience before the band even came out and the smell of fresh marijuana was in the air already. The Glorious Sons hit the stage and the ceiling of the venue nearly flew off, it's a good thing Massey Hall was recently renovated. It's suspected that the Canadian band is working on a new album or has one ready for release as the last one was put out in September 2019 and was titled "A War On Everything". The Glorious Sons will be continuing their 2022 tour through out North America over the course of the summer and into the fall so be sure to check them out when they are in your town. If your not familiar with this band but you love rock music you will be blown away by these guys after you seem them on stage.
Check out the live clip below that we recorded at the show on June 9th in Toronto for a sneak preview of what to expect! Be sure to follow the band on Instagram @theglorioussons for more updates on the group.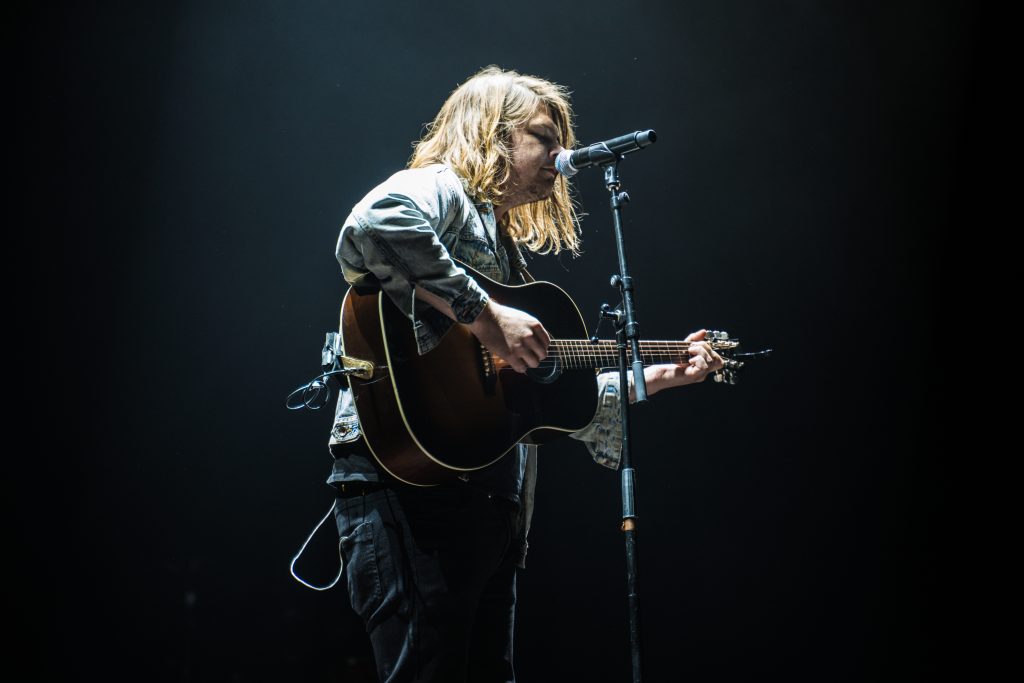 ---
Photos & Video by Kyle McNeil(@trueaspectmedia)