---
Alt rock group Modest Mouse performed live in Toronto last Thursday at History to a huge reception from the fans north of the border where the group was touring last week. Although this band is an American band, they have long seen regular air play on large Canadian radio stations such as 102.1 The Edge and Indy 88 which are both Toronto based stations. A lot of people don't realize just how long this band has been around, although they rose to success mostly in the early 2000's they actually dropped their first album way back in 1996. After two decades plus in the music business, Modest Mouse is still touring and releasing new records as their latest project titled "The Golden Casket" from 2021 which was released through Epic Records.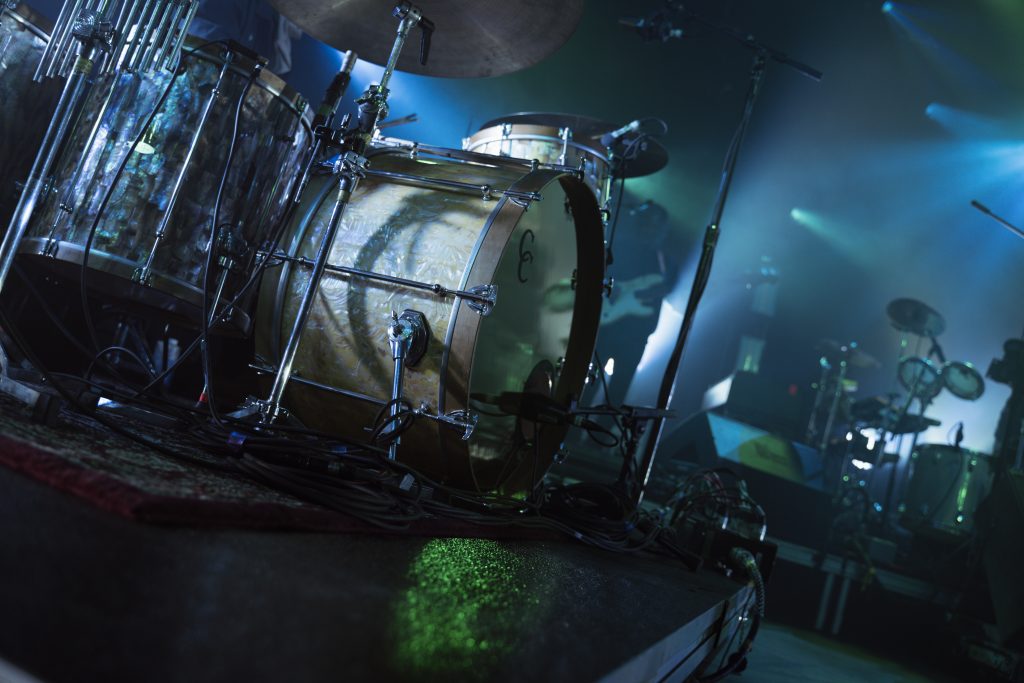 The Musik Mirage founder Kyle McNeil was in attendance to shoot this live concert and was lucky enough to even capture a brief live clip of Modest Mouse playing their song "Dramamine" which can be viewed just below via the YouTube link. We have also included a photo gallery below the video as well so that fans that didn't make the show can see how the occasion played out and also the fans that did go can relive the magic for years to come. Modest Mouse is currently on tour across North America and there are a few more American show dates available until the band heads to Europe at the end of June.
You can catch up with Modest Mouse on Instagram @modestmouse for more photos and updates of the group. Enjoy the video clip and the rest of the photo content below!
---
Article and Photos By Kyle McNeil(@trueaspectmedia)