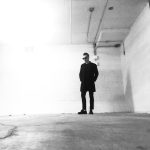 ---
A hip-hop artist that currently hails from the downtown area of Toronto and goes by the name of Flex The Antihero has just released a new single titled "Rivals" which is our latest review on Musik Mirage. Prior to summer 2021, the artist had been on a long hiatus from the world of music and Flex decided to show up again last August with the release of his previous single called "Rush" which broke the ice for him to return. According to Flex him self, this new release is the final single before the release of the forthcoming EP titled "Isolation" produced entirely by Lowtalkerr who is otherwise known as Nathan Greavette from the rock band Hollow Graves. Also, the project was written and recorded remotely between the two during the initial start of the COVID19 lock down pandemic and finally wrapped up more recently.
If you are not familiar with Flex The Antihero, the new single will provide you with a good idea of what to expect from the emcee with his fast flowing lyrics combined with a fusion of lo-fi and new wave electronic beats that can sometimes produce an over all sound of an alt rap/rock group which is fitting as Flex sometimes performs live with a full band to back him up. For Rivals, a guest feature from Enzo St.Clair which takes care of the hook on the track which takes the song up a few levels as the two blend together nicely. We briefly got the opportunity to chat with Flex regarding the creative process while making the new song and this is what he had to say about it:
"Nathan and I had always talked about doing something creatively, and the opportunity presented itself since i had an album already in the tuck, and he was pretty far along with his bands album. I think we both preferred to not go fucking mental, and keep creating. Our direct aim was to complete an EP, and knocked it our fairly quickly. I truly do love how it came out, and I'm looking forward to everyone having the chance to consume it shortly. I think it's a good lead in to the full-length."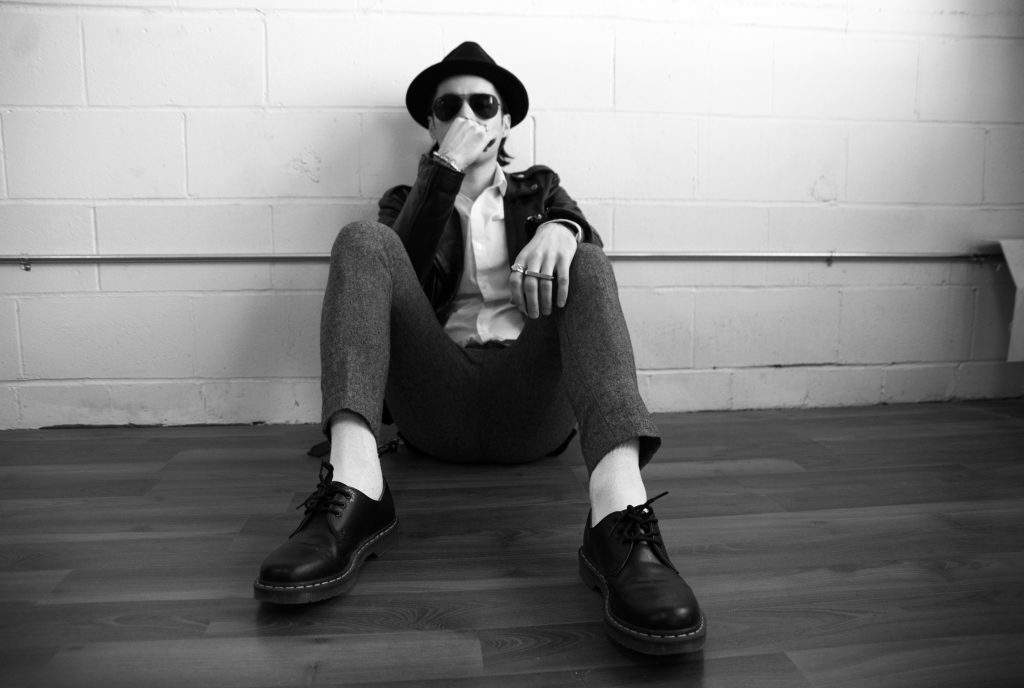 The Toronto underground hip-hop scene along with Musik Mirage are looking forward to see what the new full length album or EP will sound like now as its always interesting to see how an artist like Flex has matured at his craft after many years of experience in the game. We think that 2022 will be a big year for Flex the Antihero and his music as the conclusion of the pandemic which is scheduled to end in Ontario Canada in March will open the door to everyone in terms of live music and touring so we will definitely be out the next time he hits to stage to cover the event when it does happen. We have linked in "Rivals" on Spotify directly below or visit his Spotify page for additional music and also check him on Instagram @flextheantihero for more on his progression and new updates.
---