---
Synth pop singer Princess Chelsea Has released a brand new single titled "Everything Is Going To Be Alright" with a new visual to go along with it. Any fans of the this artist will instantly recognize the unmistakable base line that opens up the song that sounds somewhat similar to the one heard on her hit single from 2018 "I Love My Boyfriend". The singer taps in to her New Zealand heritage for the music video showing shots of the rolling green, mountainous terrain that most people relate to the country and adds an overlay of the singer with her pink hair which is a shot we have certainly seen before in a few previous videos as Princess Chelsea has a style of her own.  Princess Chelsea calls the city of Auckland home and she is helping to give the city its own music scene for the rest of the world to look at with her unique sound.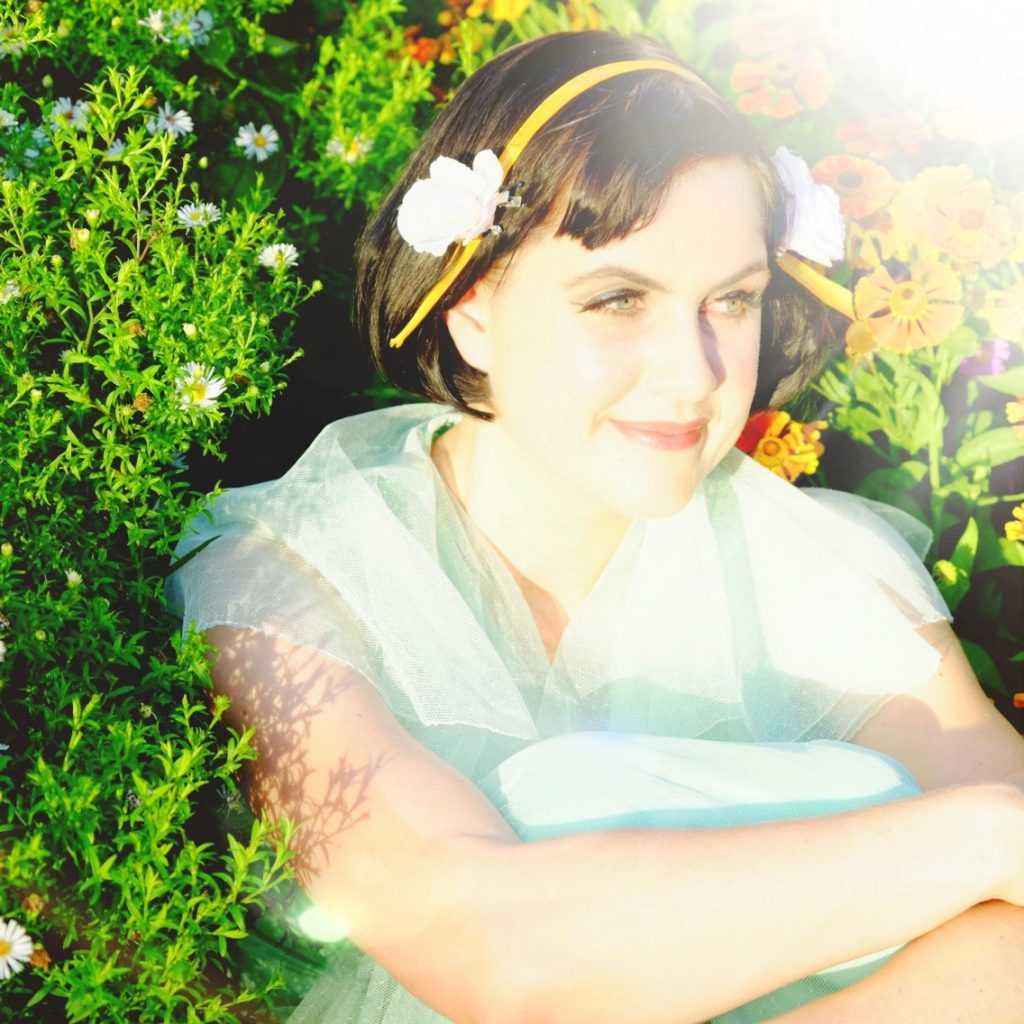 Over the past decade or so there have been many great artists coming from the Australia/New Zealand region of the world and i think Princess Chelsea is one of the stand outs from this group, being brought into the top of the indie music scene along with fellow musician Jonathan Bree when they released the hit song "The Cigarette Duet" back in 2011 which to this day has over 70 million views on YouTube. Even before the release of her break out single Chelsea played in the band called "The Brunettes" also with Jonathan Bree but since then she has managed to carve her own path as a solo artist and has been successful creating her own unique image and sound after going independent in music. There has been no announcement as of yet if this new single "Everything Is Going To Be Alright" is going to be off a new project or an album which at this time would be likely as her previous release "The Loneliest Girl" has been out for well over three years so I'm sure the singer has lots in store for her fans.
The new single "Everything Is Going To Be Alright" was released on Princess Chelsea's home label Lil' Chief Records and the new music video can be watched along with all her others videos on the Lil' Chief Records YouTube page but we have also included the video link below for your convenience. All of us at Musik Mirage are looking forward for the new album when it does indeed get announced and also the long awaited solo tour of North America that all the fans are waiting for.  You can follow Princess Chelsea on Instagram @wonderfulprincesschelsea for more photos from the singer.
---