---
Pop rock artist Dora Jar recently made her debut performance in Toronto, Canada on Saturday November the 12th at the Drake Underground. In November Dora set off on her own headlining tour across North America titled "The Opening Tour" that would take place starting from the east in Atlanta, GA and finally concluding in the west in Los Angeles, CA. The American singer who is billed as being from Northern California would see a significant jump in popularity after she got the opportunity to tour with the mega star Billie Eilish earlier this year. Armed with a heightened level of exposure and experience from the previous tour – the artist is now going it alone across the continent to spread the word of her music in hopes of growing her fan base internationally. Based on the crowd response I saw at this event I would say she has accomplished as much.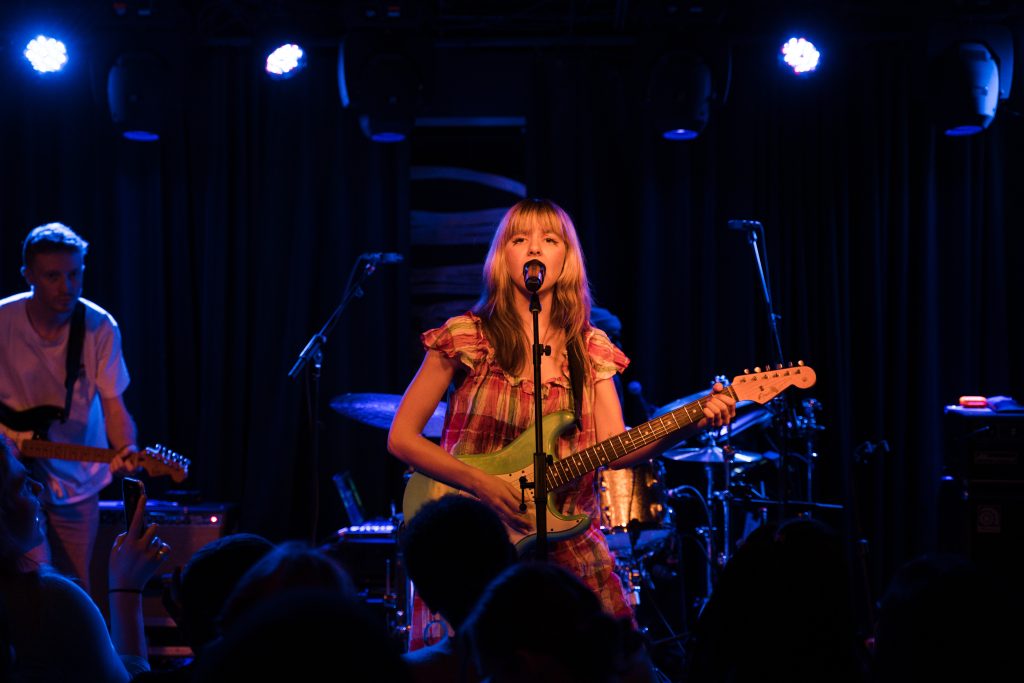 The Saturday night in Toronto started out with a bit of a scare as a crime scene investigation by the police shutdown virtually all the roads surrounding the Drake Underground so it took a lot of extra time and patience to find a parking spot with in walking distance of the venue. Dora Jar also mentioned between one of the songs that she was recovering from a cold so it seems like a lot of forces where going against this live show but everyone persevered through it all and made it happen.  Not only that but Dora and her band pulled it off flawlessly and made sure to send all the fans home happy. For those not familiar with Dora Jar, I would describe her music as a blend of soft alternative rock with some elements of dream wave all mixed together. Its easy to tell that she loves to put her musical talent on display at her shows as she performs as the lead vocalist and also plays the electric guitar all at the same time.
If Dora and her band comes to your area make sure you grab tickets and get out to see the show! Also, be sure to check out Dora Jar's latest EP release titled "Comfortably In Pain" which came out earlier this year and is available on all major streaming platforms including Spotify. For all the fans in Toronto that couldn't make it out the show on November the 12th, 2022 check out the below 4k video clip that is on the Musik Mirage YouTube channel now. To follow Dora and to get regular updates on the artist follow her on Instagram @dorajar_.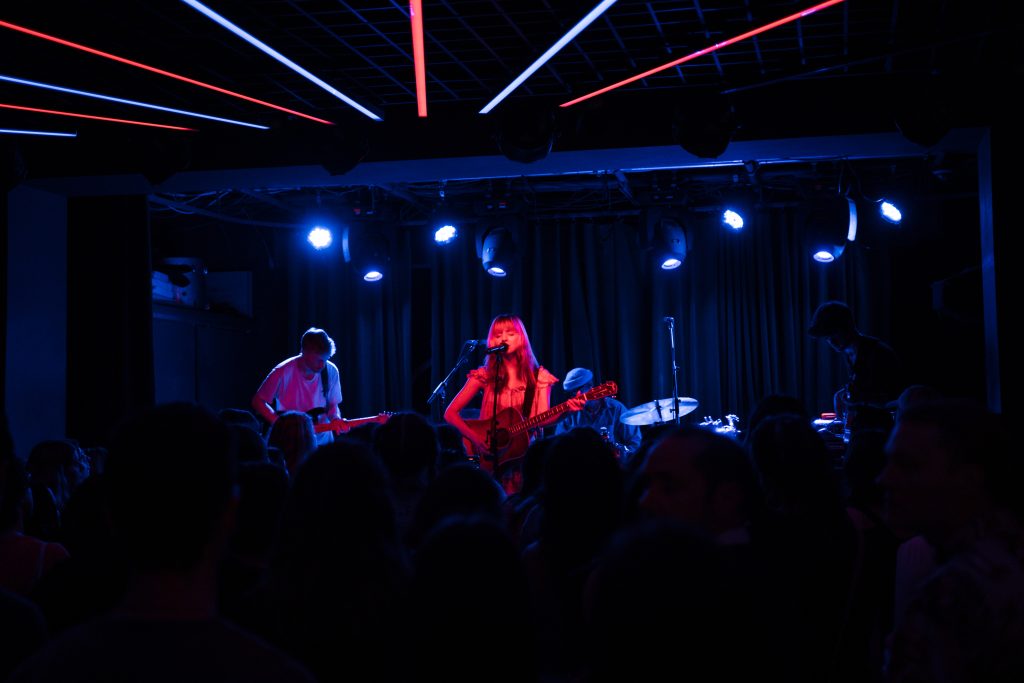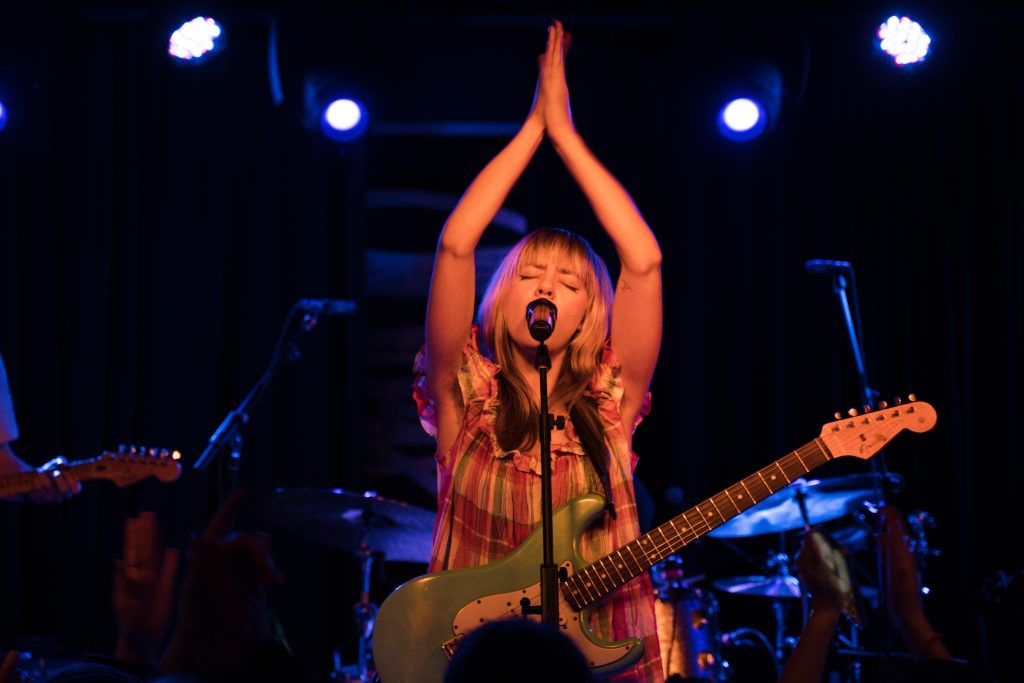 ---
Article & Photos By Kyle McNeil(@trueaspectmedia)