---
On August 13th, 2022 Latin-American rapper Pitbull made his triumphant return north of the boarder to Canada after a three year plus absence, mostly due to the boarders being closed during the pandemic. The tour is titled officially as the "Can't Stop Us Now Summer Tour 2022" which includes the opening act of Iggy Azalea who is recently coming off a brief musical hiatus which started last year in 2021. Azalea, who announced her return to music only a week or two before this live show in Toronto has returned to the stage and is scheduled to perform on the rest of the dates on this tour. I suspect she may have played a concert or two before this one but this was definitely her first show in Canada in quite a while due to the reasons specified earlier. Iggy brought her own special brand of hip-hop to her Canadian fans on this night.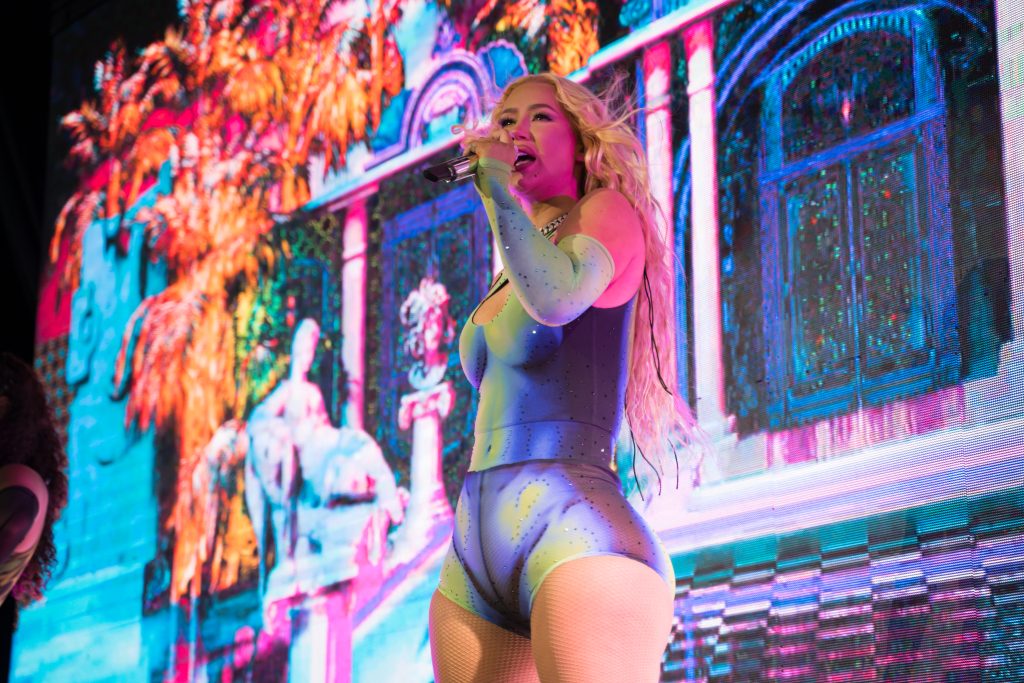 The Toronto leg of Pitbull's "Can't Stop Us Now Tour" took place at the Budweiser Stage which is a large, lake front concert venue which seats about 16,000 people. The venue location is only about 15 minutes from the downtown core and it is located at Ontario Place and also situated right beside BMO field which coincidentally had a soccer game taking place at the same time as the show which created a festive environment in the area with thousands of people walking about. Pitbull packed the house with loyal fans and I even spotted some young ladies who dressed up as the rapper in costume wearing a skin cap to replicate the shaved head that the Latin emcee sports along with some sun glasses and a two piece suit to complete the look.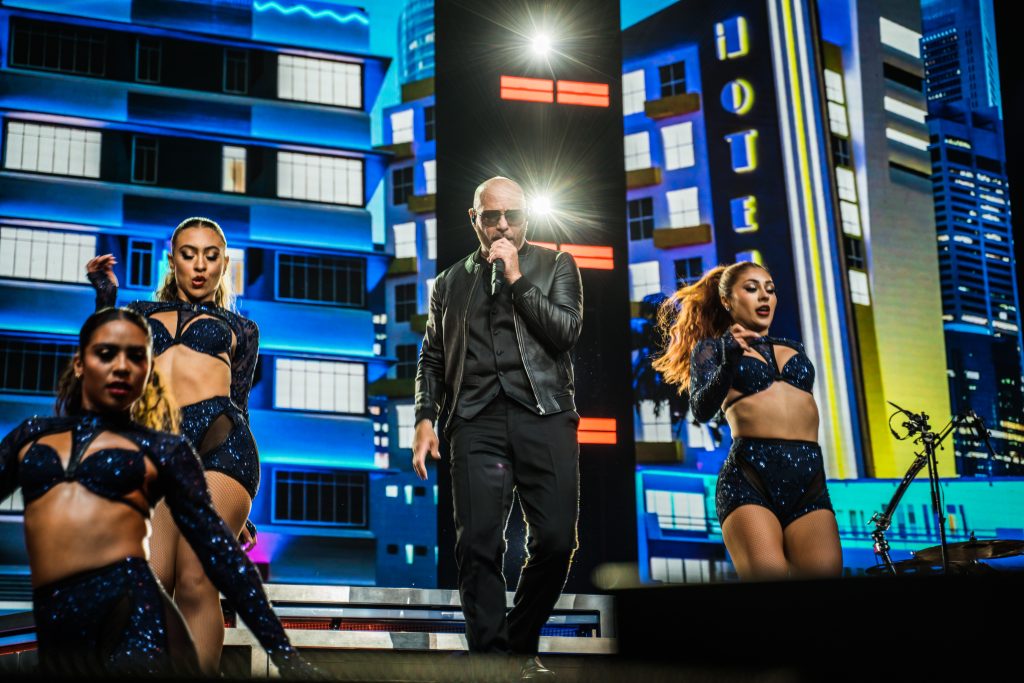 Along with his specific brand of Latin-American music, Pitbull also brought his own dance team who are known as the Most Bad Ones on Instagram. It was clear that Pitbull and the ladies put in extra time before the tour started to nail down the choreography with the dance routines as everyone was on point from start to finish of the show. Pitbull, otherwise known as Mr.305 played a full set of all his classic hits during this show in Toronto, such as "Don't Stop The Party", "Hotel", "USA" and "Give Me Everything". With a music career spanning almost 20 years, this Miami native has made his mark in music through his grind and hustle. Pitbull has certainly earned the right to tour off his catalogue of classic songs and new ones across the world for many years to come.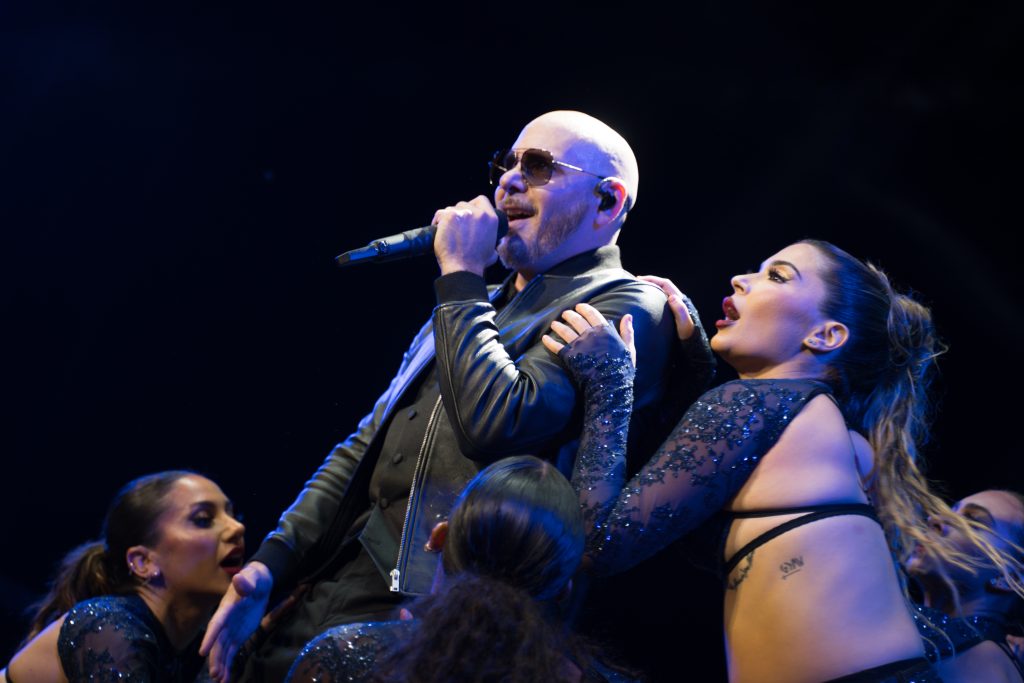 The Can't Stop Us Now Summer 2022 Tour is still on going across North America with remaining dates in the United States so check your local listings to check out Pitbull and Iggy Azalea in concert. For those who couldn't make it to the show in Toronto enjoy the photo gallery featuring both artists below and be sure to check out Pitbull on Instagram @pitbull for future updates.
---
Article & Photos By Kyle McNeil(@trueaspectmedia)