---
Local Toronto band Pony opened for the American rock band Jimmy Eat World last month in their home town of Toronto on September 28th. The show took place at the History concert venue and was originally scheduled to have the pop/punk band Charly Bliss as the opening act for Jimmy Eat World but they dropped out from a few shows including this one which was announced only a few days before. With little preparation time, Pony was asked to take the band's place at the show which I'm sure most local bands in Toronto would be more then happy to do. On this night,  fans old and new would get a full dose of Pony as they played some old songs but also their newest singles like "Did It Again" and the latest "Peach".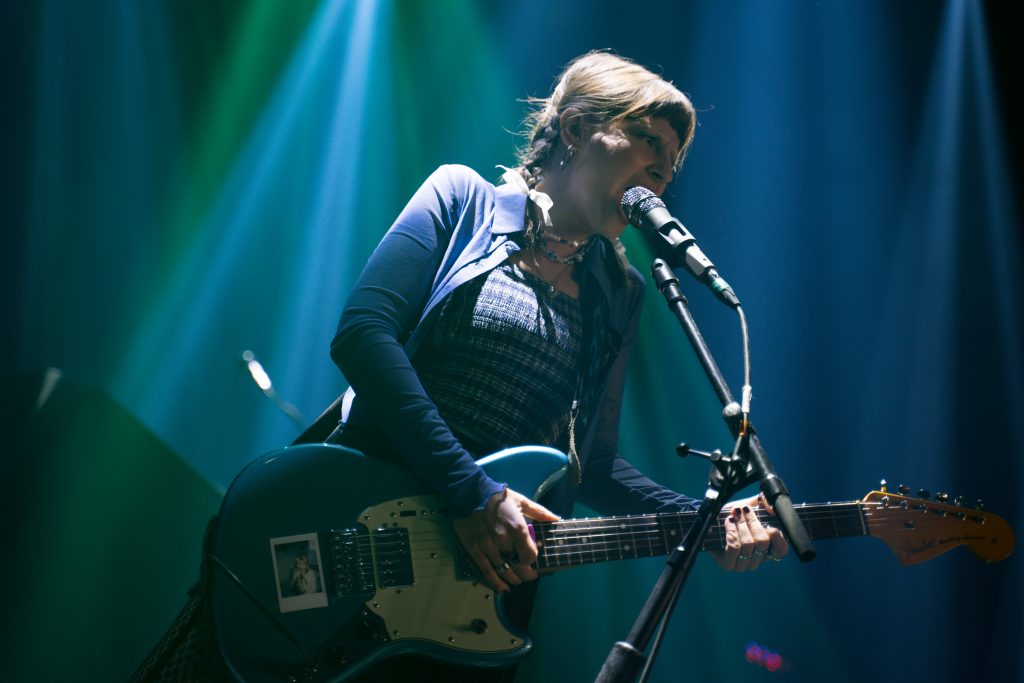 I personally saw Pony live for the first time back in the spring of 2019 and I have always loved their style and sound which reminds me of other pop/punk bands like Best Coast and Skating Polly at times. I'm sure this wasn't the first time Pony has played a large venue show but it is always cool to see a musical act that use to play smaller venues on the indie circuit hit the stage at a world class venue like History for a sold out Jimmy Eat World crowd. I'm sure they gained more then a few fans on this night with all the new eyes and ears being exposed to their product. We are glad to have been at the show so enjoy the video clip we captured below via the YouTube link to see a short clip of the performance.
Be sure to check out the Musik Mirage Instagram page @MusikMirage to see more photos of both bands.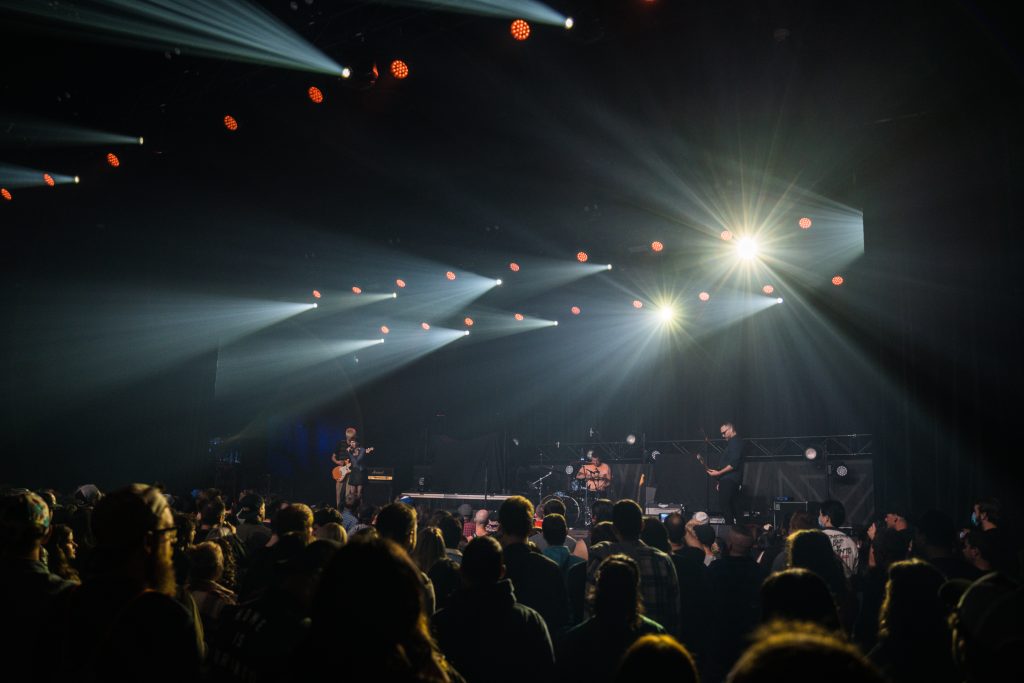 ---
Article and Photos By Kyle McNeil (@trueaspectmedia)