---
English rock band IDLES is making their rounds across North American to finish off the summer this year which saw them playing all across the USA but lucky for us the band made a stop in Toronto for a pair of shows. The two shows in Toronto would be the band's only concerts in Canada on this tour but they scheduled two shows at the History concert hall the first of which was totally sold out. The band from Bristol, England pulled all the stops for these shows as usual which saw the crowd going crazy with many crowd surfers and mosh pits opening up. The band would even partake in all havoc at times with the lead guitarist jumping out into the crowd as early as the second song of the set. I would describe this band's performance as controlled chaos as the group's lead singer paused between songs to ensure everyone was being safe and not getting hurt.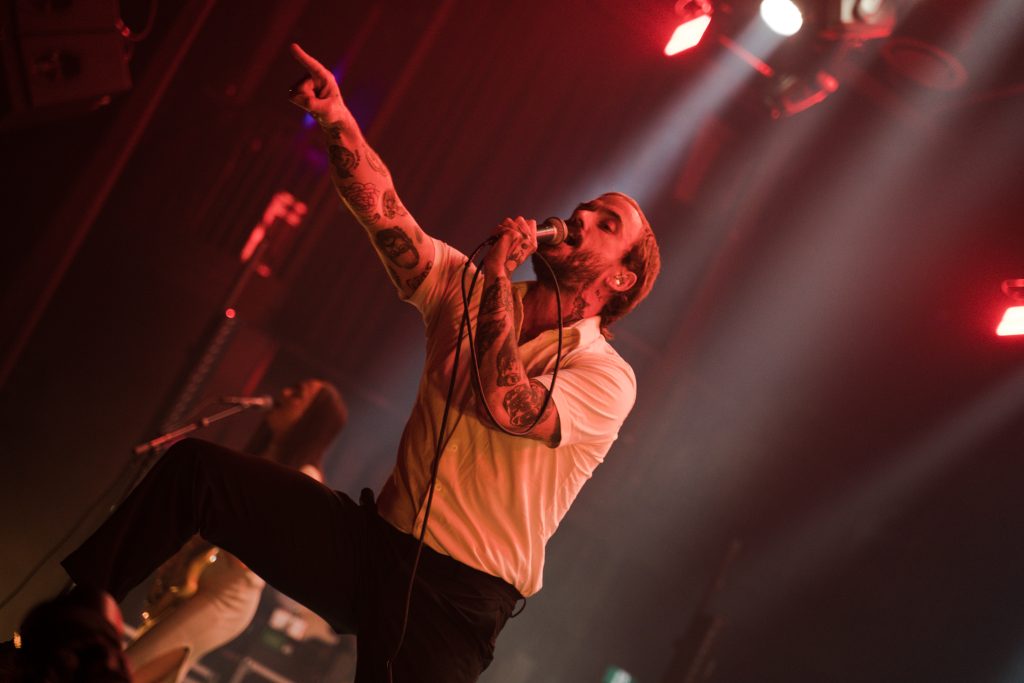 Injury Reserve was taking on the opening act responsibilities on both concert dates in Toronto. This hip-hop duo who are from the dessert city of Phoenix, Arizona were touring with IDLES this summer. This group definitely puts a different spin on rap music with the way they incorporate strobe lights and other unique lighting which gives their performance a very distinct visual look. Rather then a traditional DJ, Injury Reserves just goes with a laptop, a microphone and an fog machine. Electronic beats and heavily auto tuned vocals is what you can expect to hear from this pair. Perhaps this is the future of the rap genre and music has yet to catch up with this sound but it was clear that the crowd at History were digging it that night and I'm sure they got some new followers on social media after the concert.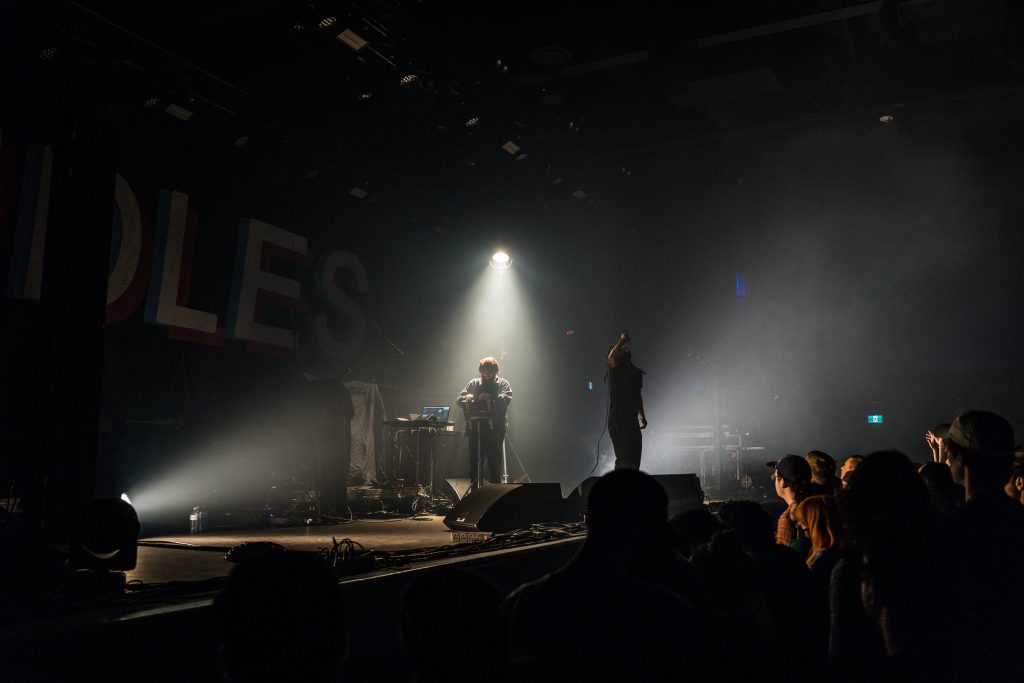 Check out the below video 4k video clip via the YouTube link of IDLES performing on the first of two nights in Toronto for all the fans that couldn't make the shows. It's not often the band makes it up to Canada so we have these video clips on the Musik Mirage YouTube page to re-live the concert forever.
Enjoy the below 4k video clip of Injury Reserve closing out their set at History in Toronto while setting the table for Idles!
For additional updates on IDLES and to see any future concert dates be sure to follow the band on Instagram @idlesband.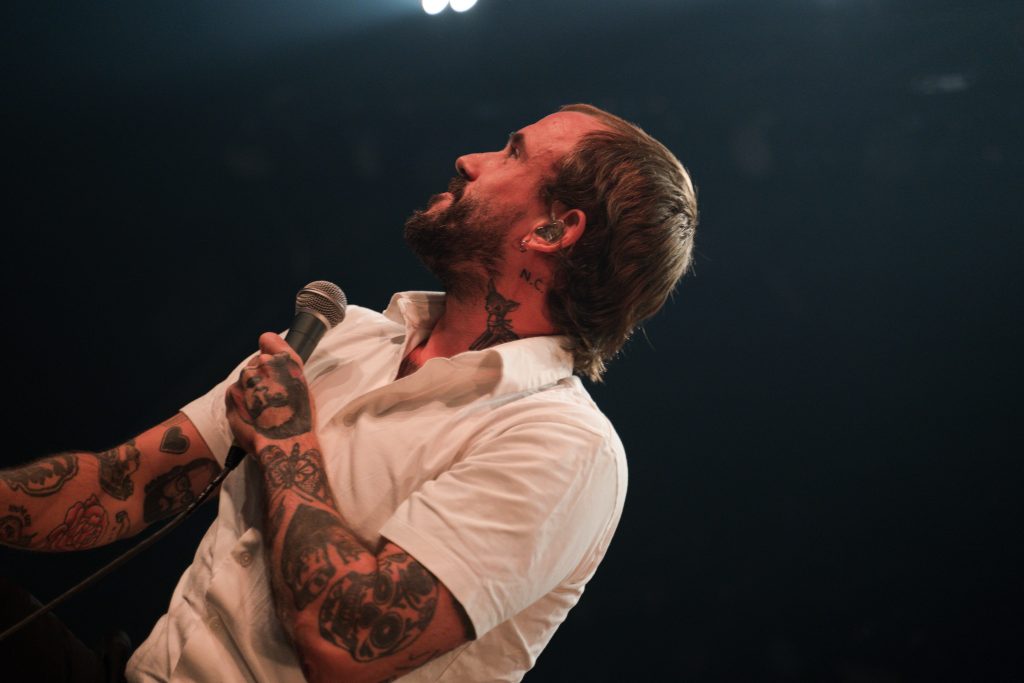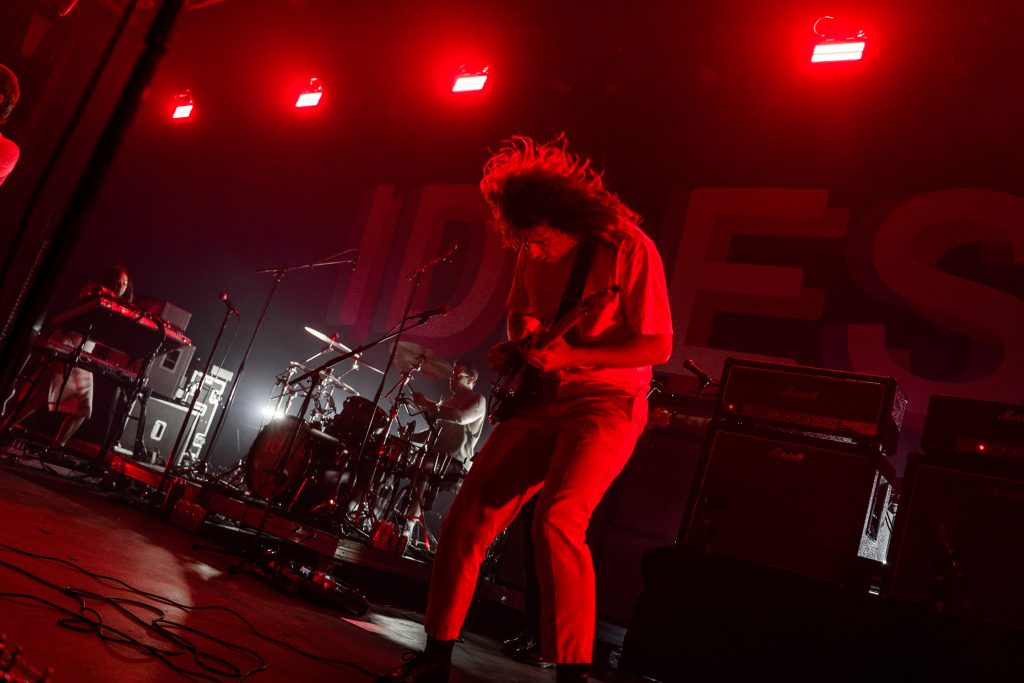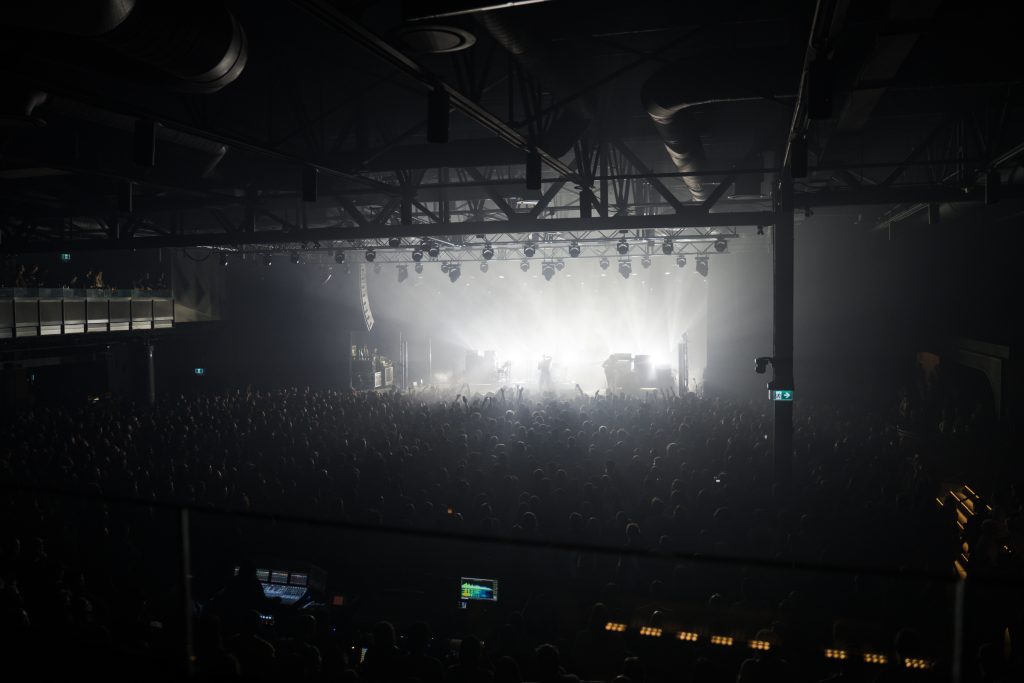 ---
Article and Photos By Kyle McNeil(@trueaspectmedia)