---
On November the 5th, 2022 indie rock star Alex G played in Toronto during his 2022 North American tour featuring a few different opening acts in tow but at this particular show it was dream rocker Hatchie. The concert was originally booked to take place at the Danforth Music Hall but was upgraded to the new HISTORY concert venue due high ticket demand. The Aussie, dream wave artist Hatchie is no stranger to Canada having already performed in Toronto earlier on in 2022 and has been touring all year for her latest critically acclaimed album titled "Giving The World Away".  On this night she would perform almost all of the tracks off this project including "This Enchanted", "Lights On" and "The Key" to name a few. If this latest project is any indication what could be next for Hatchie then its safe to say all her fans including my self are eagerly waiting for her next release. Check the link below to a 4k video clip of Hatchie performing her song "The Rhythm" in Toronto.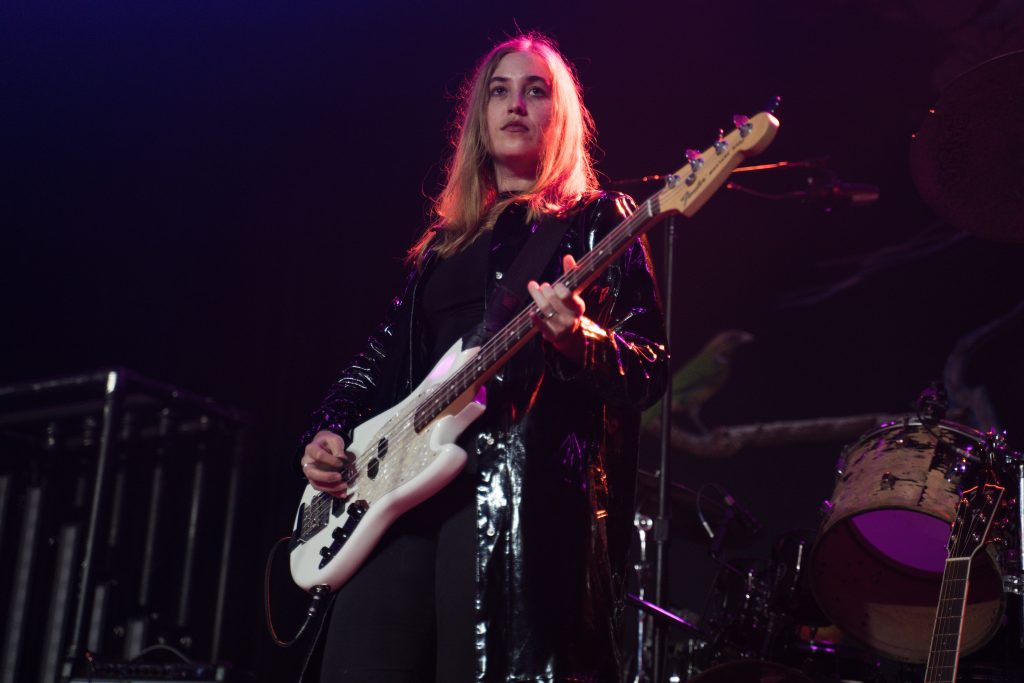 Indie rock music star Alex G has been on a tare in recent years but especially in 2022 with his appearance on the Jimmy Fallon show and his North American tour which was all a success. The American rock musician from Pennsylvania saw his rise to popularity in the early to mid 2010's with all his DIY productions which really caught fire on social media. He has brought credence to the term "self made" as he is exactly that in the music business. In regards to his performance in Toronto last November, Alex put his range of musical skill on display switching from playing the guitar, to playing the piano and doing some solo vocals which the crowd all loved. One cool part of the show was when Alex stopped between songs and payed his respects to Drake and The Weeknd which was appropriate as he was performing in their home town of Toronto. He added some of The Weeknd's lyrics to the performance of the next song and blended it all together seamlessly.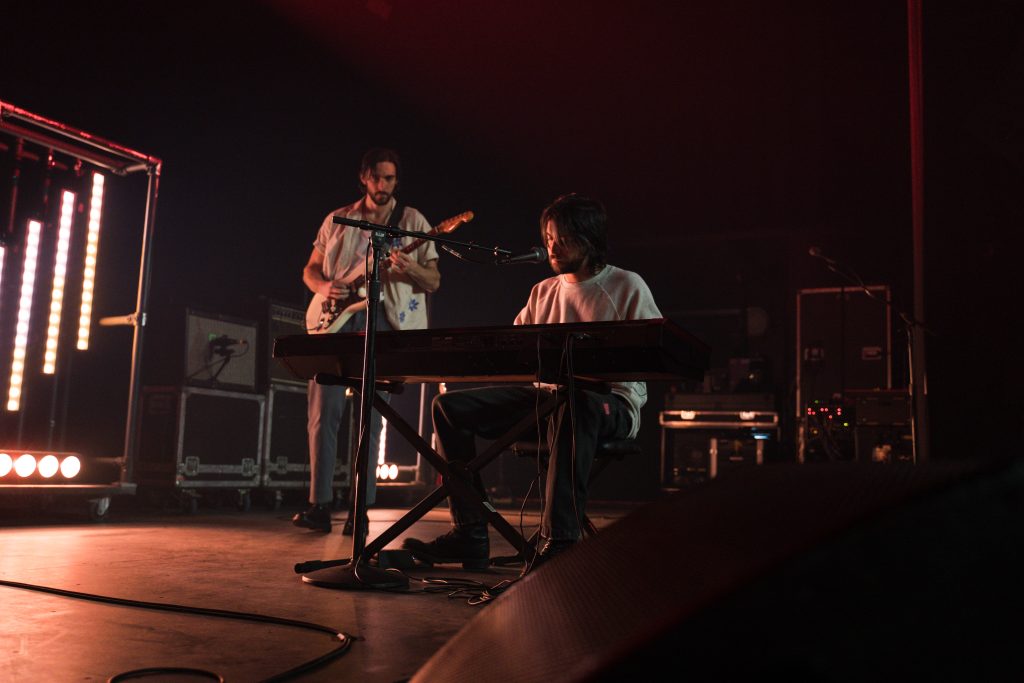 In summery, I would say the concert went as well as it could go as Alex is very successful as an indy rock musician which is capable of a lot of different musical styles. Along with a giant painting of animals serving as the stage backdrop in the theme of animals which goes with the title of his latest project "God Save The Animals". As stated earlier we recorded a short video clip of Hatchie performing in Toronto but we also have a live clip of Alex G performing as well so scroll down just below to check that out. Be sure to listen to Alex G's latest album from 2022 titled "God Save The Animals" which is available on all major streaming platforms now. The artist's "God Save The Animals Tour" is scheduled to continue in 2023 with tour dates scheduled overseas in Europe so check out his website for more information on that. To follow Alex G on Instagram you can find him @sandyalexg.
---
Photos & Article Written By Kyle McNeil (@trueaspectmedia)