---
Australian psychedelic rock band King Gizzard & The Lizard Wizard took to the stage at History in Toronto on October the 18th. The concert was a rare Canadian appearance for the band as most of their shows on this North American tour have been in the United States. On this rainy October night the band would perform and play a full set of 15 songs a lot of which included a long "jam session" to finish off the tracks which is something that this group is known for. It's surely something that the fans love about them and helps make their playing style unique. When it comes to their live events, King Gizzard isn't just music as it they use visual stimulus with lighting and in Toronto they made use of History's large HD video screen and played some cool video patterns for the backdrop which were always in sync with the music. Made for a very 'trippy' experience.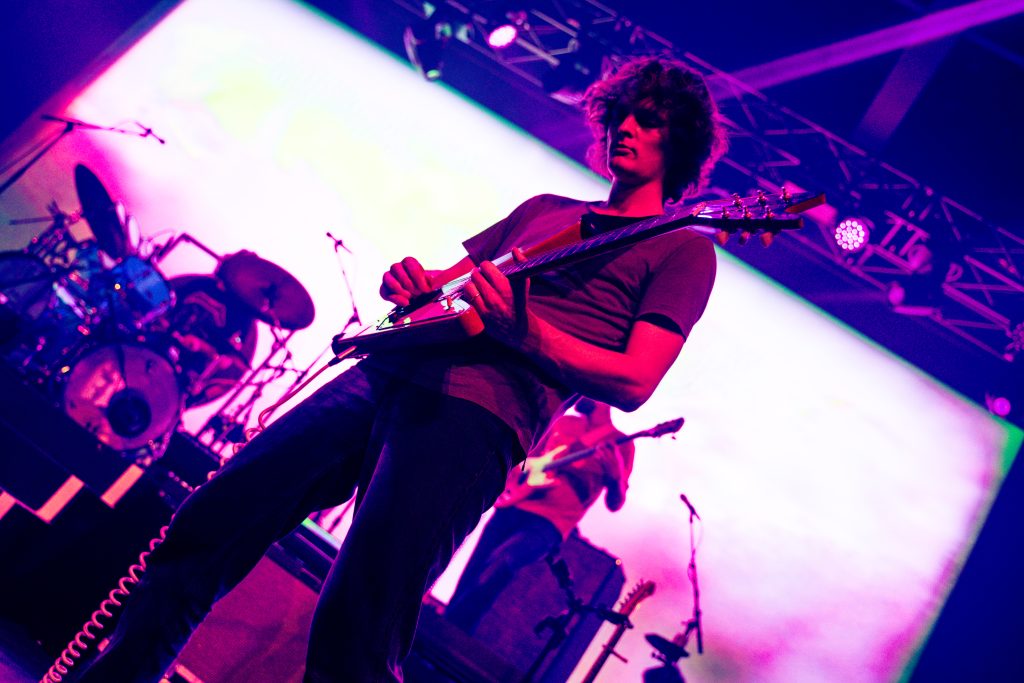 Before this this concert I had been feeling a bit down with the fall blues but I put my trust in music and over the course of two hours I climbed the side of 'Magenta Mountain'. On the way to the top, the the only life form I would encounter was a 'rattlesnake' with razor sharp teeth which I kept my distance from knowing it was considered the 'Predator X'. After completing the assent, the summit proved to be as vibrant and colourful as I dreamed. It would become my sanctuary as this space was truly timeless. Nearing the end of the experience the mountain would erupt into a volcano and I began riding the psychedelic wave of hot 'magma' back to the surface from which I started. My lungs would have been scorched by the heat from the hot 'lava' if it wasn't for my 'iron lung'. I would have sworn the whole thing was a dream if I didn't have my camera with me which I recorded some 4k video clips and photos for us all to enjoy.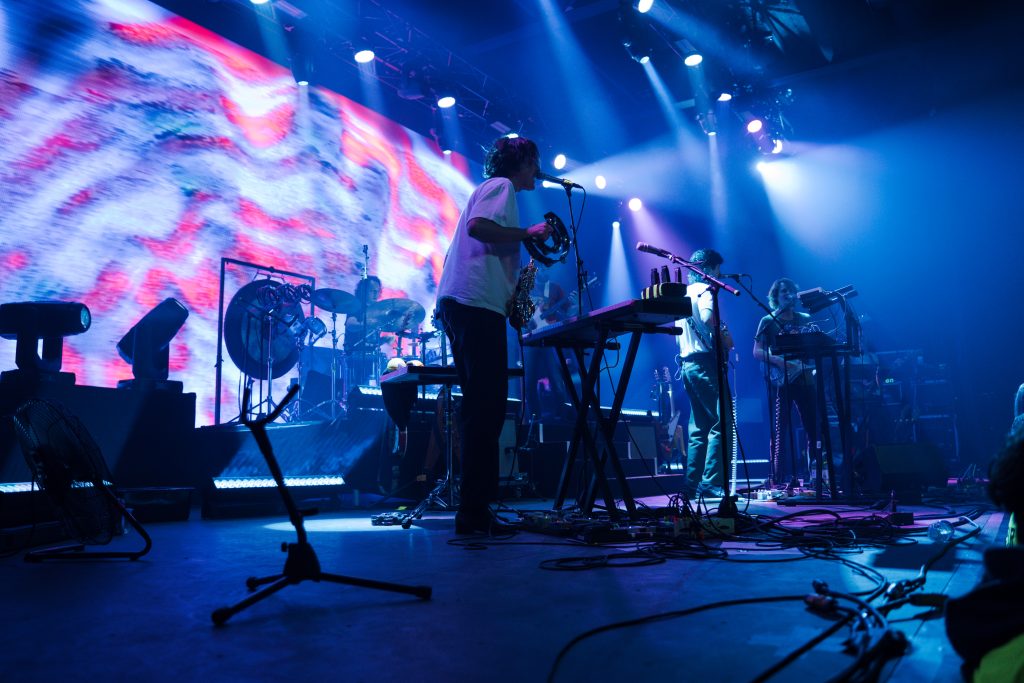 King Gizzard & The Lizard Wizard is know as one of the hardest working bands or the most productive bands at least seeing as in 2017 they would release five complete projects in that year alone. If that wasn't enough, as of November of this year they have already put out five project in 2022 as well starting with Made In Timeland and the most current drop being Changes which came out a few weeks back. I think 2022 has been the biggest year for this band as we have seen them make their mark with hit songs like "Magenta Mountain".  My personal favourite album this year from this band is Ice, Death, Planets, Lungs, Mushrooms and Lava which contains classic songs like Magma and Iron Lung. The band recently recorded a live session in Seattle at the KEXP studio which they were asked if all the new music they have put out this year was due to the extra studio time during the pandemic lock-downs which lead vocalist Stu replied that affirmatively that it did.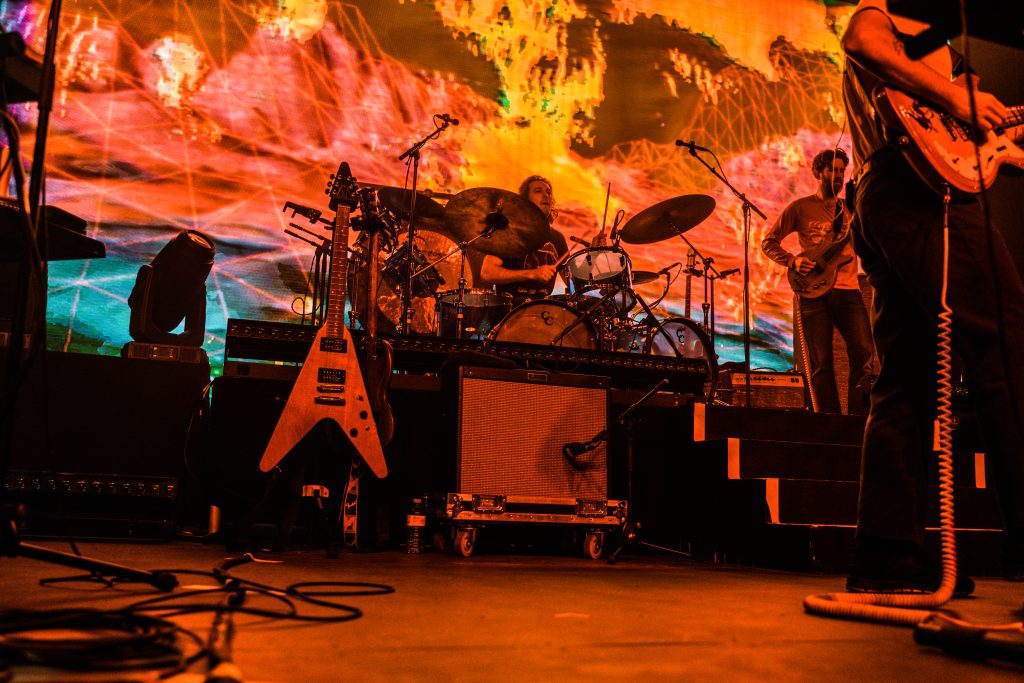 This is one band I feel blessed to have gotten to see in a large indoor setting like History in October 2022 which is the same month that would see the group achieve the historical feat of releasing three albums in one month.  I feel that King Gizzard in short time is destined for the stadium circuit like fellow Aussie band Tame Impala is now so I won't be surprised if KG is playing some bigger venues when its time for their next North American tour in coming years. Its been very exciting to see all the great musical acts coming out of Australia over the past 10 years like Pond, Vacations, Hatchie and The Chats just to name a few. It appears that starting in the early 2010's alternative rock began to trend in the direction of musical sounds of lo-fi, dream wave and psych rock all mixed together which brings us to where we are now in the 20's. Australia has become a major music scene with King Gizzard & The Lizard Wizard emerging as a front runner to help lead the way in this decade.
Check out the video clips below which are exclusively available below and on the Musik Mirage YouTube page. Also, be sure to follw King Gizzard & The Lizard Wizard on Instagram @KingGizzard.
---
Article and Photos By Kyle McNeil(@trueaspectmedia)