---
American rapper Jack Harlow has released a brand new single and music video titled "Nail Tech" which was produced by Canadian hip-hop producer Boi-1da. This is not the first time these two have teamed up together- with the song"Tyler Herro" being the second single release off Jack's studio debut album "Thats What They All Say" which dropped back in December 2020. We can only expect that a new project of some kind is in the works for Jack but nothing has been officially announced as of yet although if and when it does happen we know it will be one of the biggest hip-hop releases of the year in North America and internationally. Jack Harlow is scheduled to perform on some of the Lollapalooza dates next month(March) in South America, more specifically Brazil, Chile and Argentina.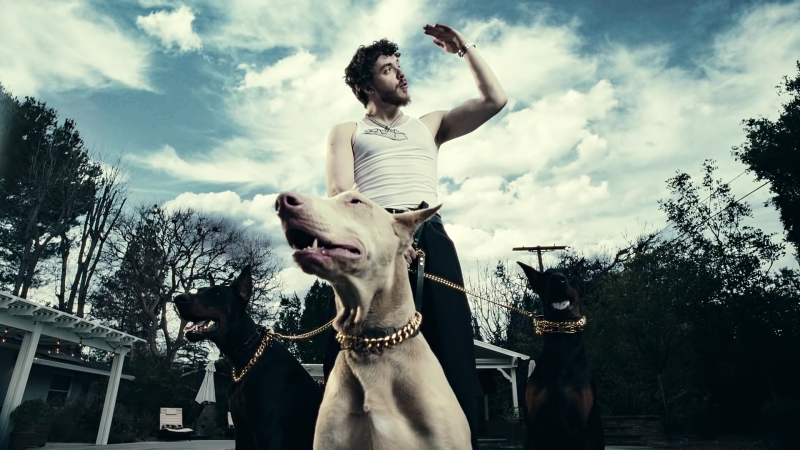 The rapper, who is natively from Louisville, Kentucky has certainly made his mark in the hip-hop game and hasn't let up since he first met DJ Drama and Don Cannon after to moving to Atlanta back in 2018 who in turn helped get the artist some mainstream exposure and ultimately signed which set the stage for the rapper's future success. Jack's debut album in 2020 as previously mentioned, was filled with some heavy weight producers such as Hit-boy, Harry Fraud and Skrillex to name a few. However, his biggest and best production connection was made with Boi-1da who has made countless hits with the likes of Drake who Jack has cited as one of his idles. There is really no telling how high Jack Harlow can go with beats from the producer mega star Boi-1da but this new single "Nail Tech" certainly gives us a preview on what is yet to come.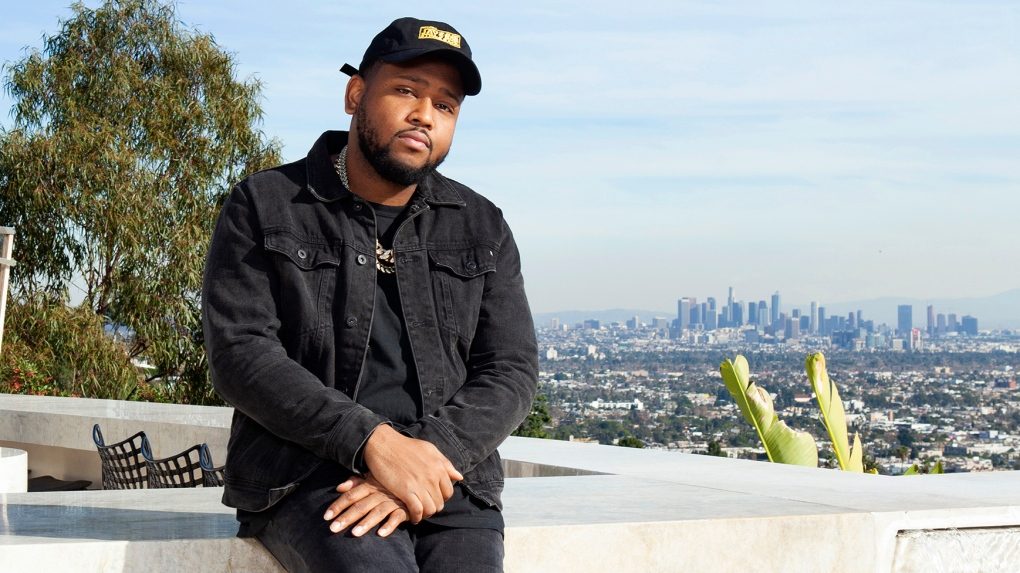 The new music video for "Nail Tech" was directed by Frank Borin, Ace Pro and Jack Harlow himself and features Jack in several unique places while performing his lyrics including riding shotgun in a Tesla, going through an airport scanner, in the corner of a fighter at a major boxing event, giving some kind of lecture on stage and playing backyard football which is featured as the promotional photo of the single. The entire video has an underlying white color pallet that is consistent through out the visual. One thing that is for sure is that this single is just the start for Jack as he is scheduled to tour across America and Europe this upcoming summer and is also nominated for some awards at this years Grammy's so it will be interesting to see if he goes home with some hardware this year which won't be surprising after his very successful 2021. For future updates on Jack Harlow check out his Instagram @jackharlow and of course check out Boi-1da @boi1da for more on the producer.
Watch the new music video in full at the YouTube link below!
---
Article Written By Kyle McNeil(@trueaspectmedia)