---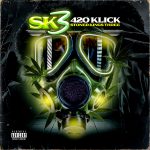 The hip-hop duo known as the 420 Klick have been one of the best indie rap names in Canada for the past few years as they have routinely dropped new material and albums that are consistently great with top tier features from the underground. To finish off 2021, the group dropped a brand new album titled "SK3" which stands for "Stoned Kings three" which obviously is the third album in that series. It's unclear if there will be a future release in the "Stoned Kings" series or if it will end off as a trilogy. This new project is a follow up to 2020's "WTSTF" EP release which was a politically charged record fulled by the George Floyd riots going on in North America at that time. Stylistically, it was only right the 420 Klick would shift gears and return to a sound more reminiscent of what you would hear on the first two Stoned Kings releases.
If you are new to the 420 Klick, it is comprised of two members which are LB and Nathan Skullz. Already there has been some music video releases off SK3 that came out before the album dropped with songs such as "My Way" featuring Young Stitch, "OPP", "Kerry King" featuring KP and more recently "Pink Strains" was featured in a new promotional video for the Ghost Drops cannabis product launch event which was covered exclusively on Musik Mirage. Check out our previous articles for the Ghost Drops review if you would like to see the full video. The new album features some frequent production collaborators and some new ones with names like Alja, RVTCH3D, MRLD, Jimi Dantana, MLNY and Starkore. One thing that really stood out to me about the general sound of SK3 is that is manages to combine the gutter lyrics of traditional street hip-hop with a mix of some modern trap and lo-fi blues that would fit right in with anything coming out of the Toronto music scene right now.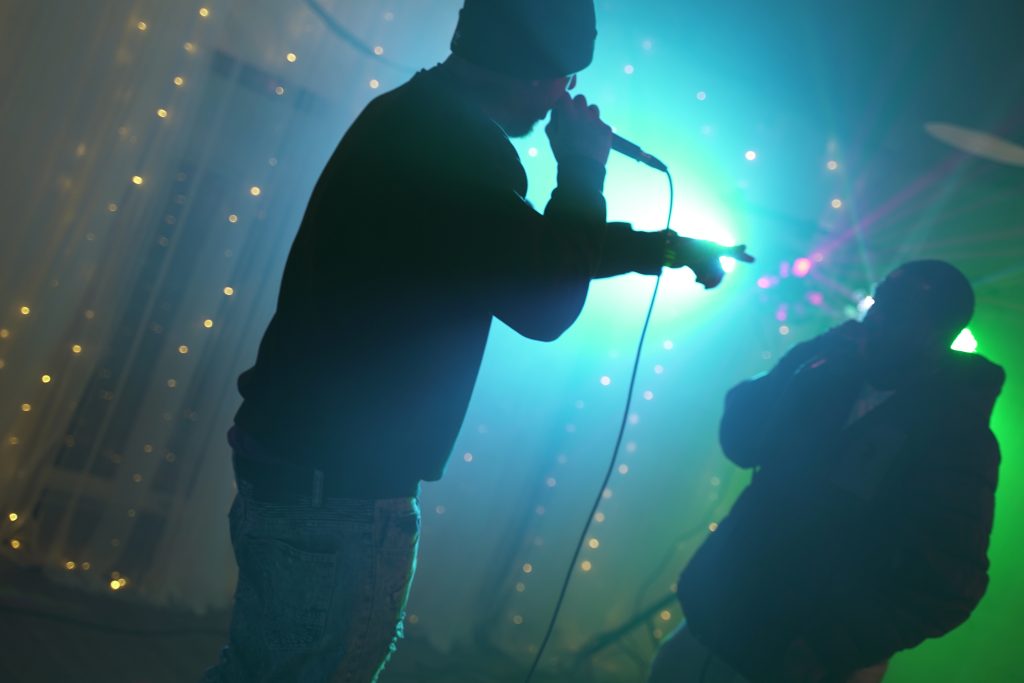 The ten track album "Stoned Kings Three" has something for everyone, the way the song order plays out make sense musically as the listener is taken from the beginning to the end. Starting out with a lyrical street banger like "My Way", then entering the hazy side for the smokers with "Pink Strains", to the grimy "OPP", taken to "Paradise" for the ladies with Missy Mai and then bringing out the star power on the banger "Tossed Out" which features the Canadian legend rapper Madchild. The album is brought gradually to its conclusion with one of my favorites off the project which is titled appropriately as "Goodbye" which features fellow Durham region rapper Zaze who speaks about the personal losses that we all go through in our lives and have to try to make peace with. A lot of hip-hop albums traditionally with end with a somber and soulful joint with deep lyrics that we can all connect with so it was a nice touch by the 420 Klick. The new album "SK3" is not currently available on any streaming platforms in its entirety as of yet other then the singles that have already been dropped.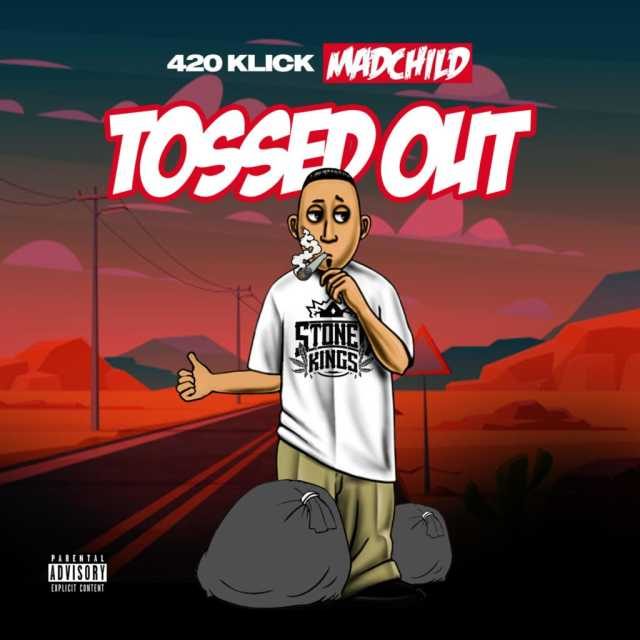 There are currently hard copies available of the new album for purchase, please feel free to contact The 420 Klick on any social media platform to request a purchase. Check out the 420 Klick on Instagram @official420klick for more updates on the rap group or to purchase SK3. You can check out the two rappers individually on social media @ns420klick and @lb420klick. We will keep our eyes peeled for more music video releases that are sure to come from SK3,  check out the visual linked below for the lead single "My Way".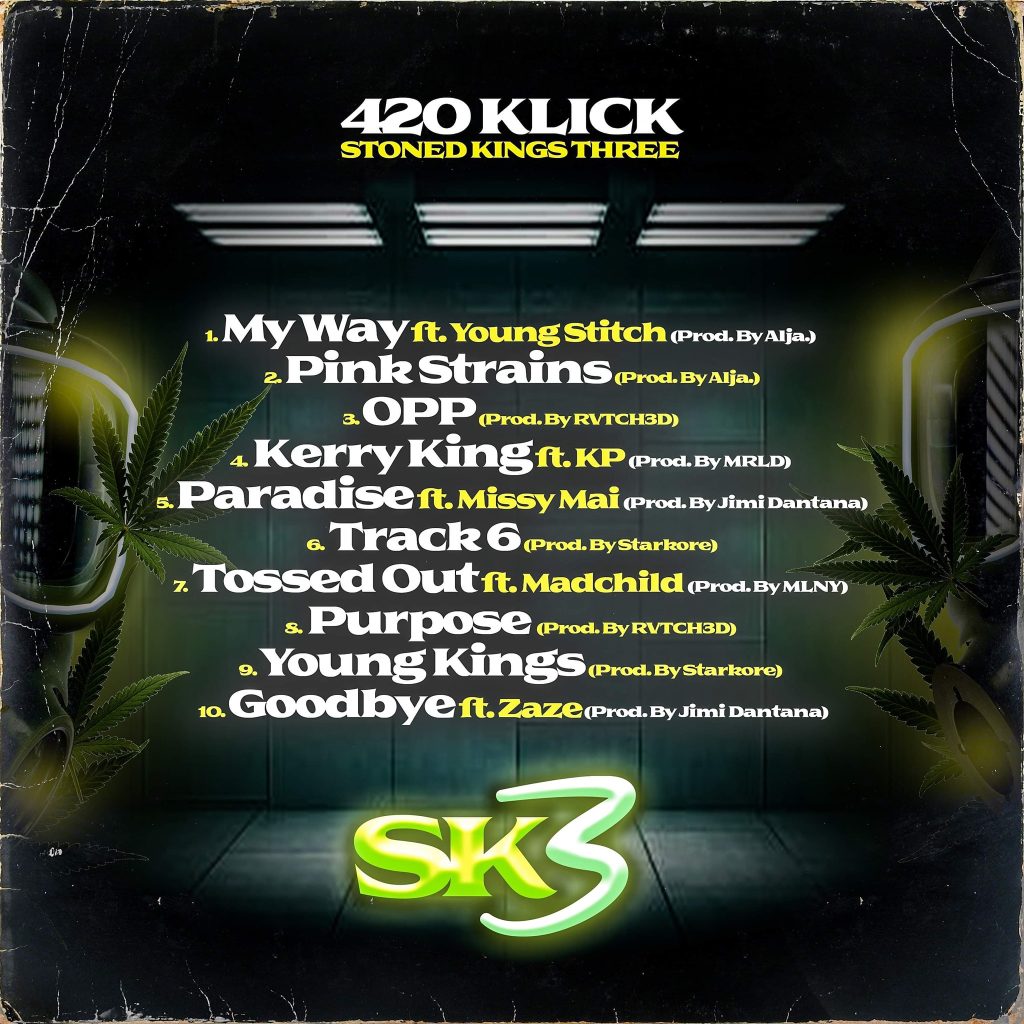 ---