---
Another superstar Canadian collaboration for the books, Josh Ramsay's Lady Mine featuring Chad Kroeger of Nickleback gives a taste of classic rock with a modern twist that's sure to please the fans. The single was released on December 3rd 2021, followed by the music video on December 8th. "Lady Mine" is Josh Ramsay's second single under his new project The Josh Ramsay Show, which is set to release early next year.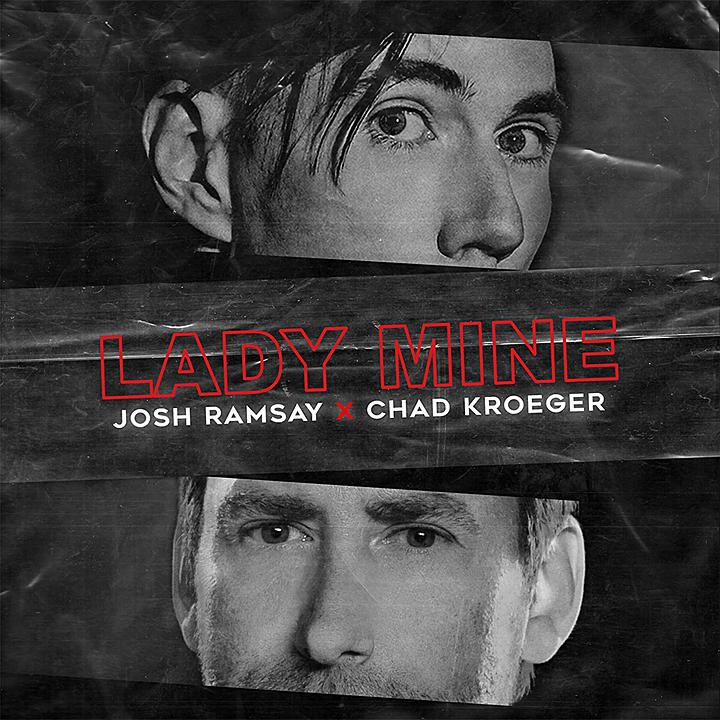 Josh Ramsay's internationally successful band Marianas Trench has always been signed to 604 Records, which is also Chad Kroeger's record label.  This collaboration may seem like an odd pairing- but Chad has had a positive working relationship with Josh Ramsay for over a decade. The single, and the video are both obviously theatrical- which is a staple for Ramsay. The song immediately sets the tone by beginning with a rockin' guitar riff and it was surprising to hear such gritty guitar in a new Josh Ramsay tune, as he is famed for working with a big band and synth. Lady Mine maintains a solid rock rhythm and vibe throughout the whole track, perfectly exemplifying Ramsay versatility. The vocals are performed with incredible emotion, backed by a 5-piece band and a full horn section. Chad Kroeger performs harmonies on the chorus and gives us a little verse halfway through the track. It was fantastic to hear that Josh literally sets him up for the classic Ramsay 'Raising Harmony', where he takes the final note of a line and vocally runs with it.
The new music video features Josh, Chad Kroeger and their back up band jamming out in an empty arena. Josh sets himself as the clear front man, and obviously set aside some funds for wardrobe, because he showcases two different hyper-fashionable outfits. The video is a thrilling mashup of Chad and Josh eyeing the camera while shredding their electric guitars, along with shots of the band jamming along with them. We've got a special mention for the harmonica solo mid-track, which was just incredible. The video alludes that it is Josh playing the harmonica which is pleasantly surprising. They list the backup band in the video credits but they do not state who plays what instrument, so we will have to buy the physical copy of the album to read the insert to reveal the important fact of whether that was really Josh playing the harmonica!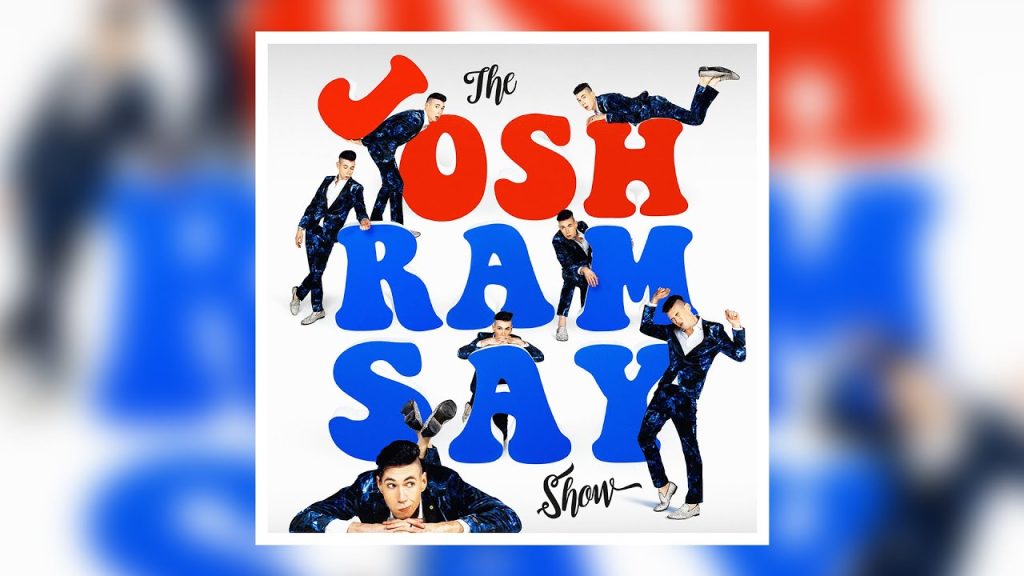 Josh Ramsay's Lady Mine ft. Chad Kroeger is definitely a good rock single and to describe I'd say It is grungy, but still catchy and repetitive with a big symphonic rock ending- very characteristic of Josh Ramsay. Hopefully this masterful track is indicative of what we'll get on The Josh Ramsay Show coming early next year. In the past, Josh has stated that he has felt pressure in the music business to conform to popular culture and deliver exactly what the masses want. Obviously, this new project is an escape from those confines and a chance for Josh to express his creativity and shred the guitar again! Check out the new music video on Youtube below:
---
Article By Michelle Somerville(@MichelleSomerville_)