---
Canadian rapper Dave Mac has released his first new music video of the year titled "Impressions" which is an upbeat hip-hop banger which serves as a sequel so to speak to his 2020 song "Robots" which has a similar vibe and also a fun music video to go with it. The new visual was filmed and edited by Musik Mirage founder Kyle McNeil who has worked with Dave Mac on media related projects since 2018. The new song "Impressions" was released as a stand alone single and it has not been said as of yet if it will be off a new mix-tape or album. Dave Mac has been steadily dropping new projects since his 2017 hit record "Trouble" but it seems his output has slowed down since the pandemic started just over 2 years ag0. Looking at the rapper's YouTube channel his previous video drop was his song "Do It" from last year.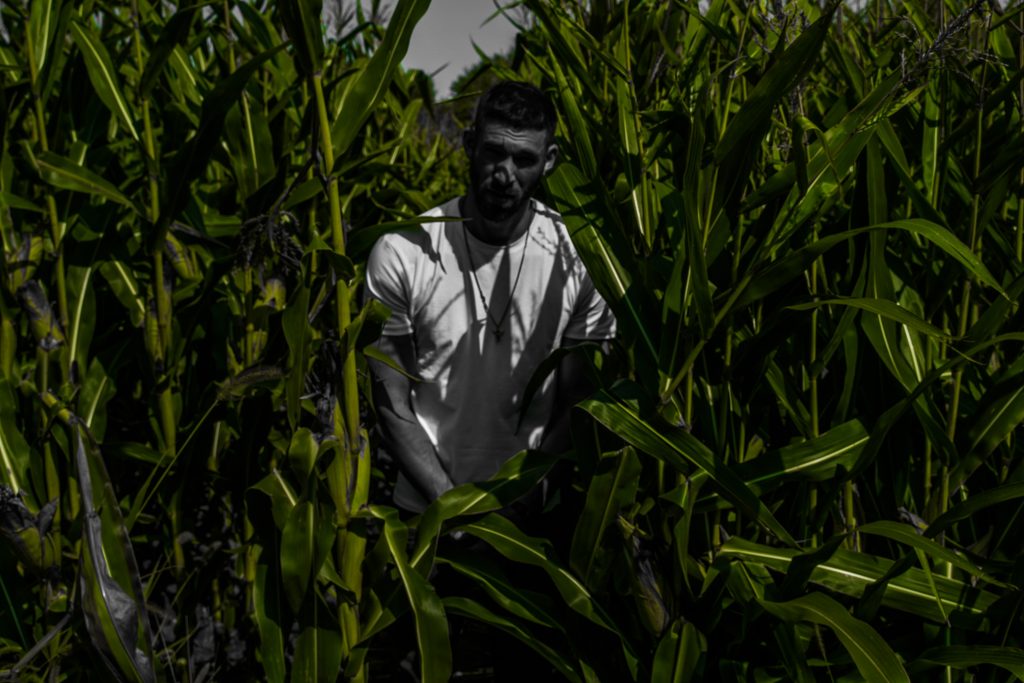 Dave Mac, who resides about 1 hour north of Toronto has released another fun cinematic for the new song "Impressions" as mentioned earlier. The artist has taken advantage of his lake side location and decided to film a new music video out on the frozen lake for a snow day visual and had invited a bunch of his friends to bring their snow mobiles, 4x4s and side by side out for the day to do some partying and snow tubing out on the lake. Dave's friend Kirk who can be seen riding one of the quads and smoking the cigar will be a familiar site for fans as he has been featured in a few previous music videos including "Robots" and "Better Person". Another familiar face will be Dave's friend Cliff who can be seen riding one of the snow mobiles in the video but he was also in the previous release from last year. He also enlisted the help of his brother and his friend Chris who is the person with the blond long haired wig that falls off the back of the snowmobile at one point.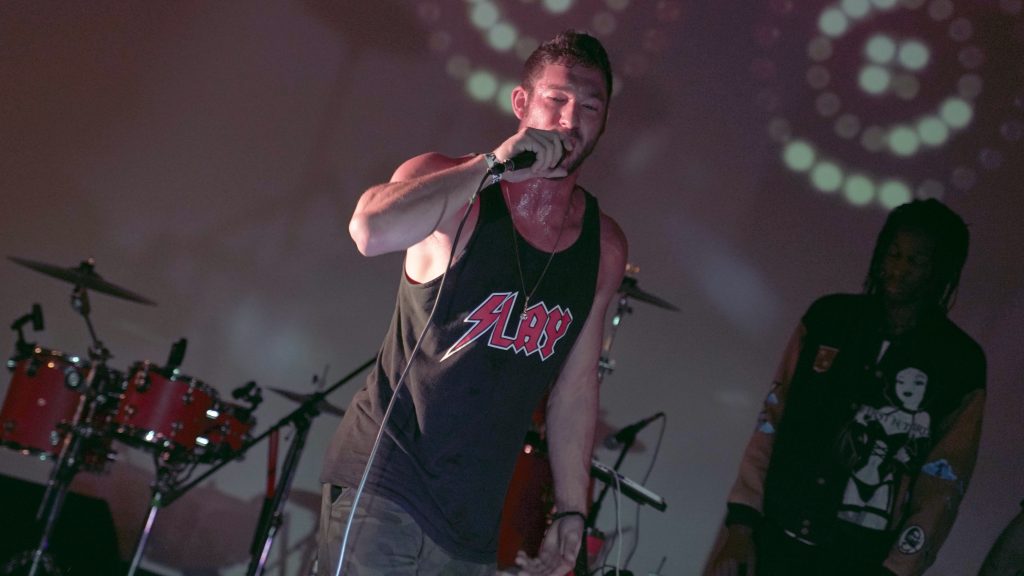 According to to Dave Mac himself, he has decided to quit drinking alcohol since last year and the bottle he can be seen drinking in the video is actually non-alcoholic beer. Just like the other videos that Dave and his friend Kirk have appeared in together, they usually have a live skit at some point during it and this new video also has Kirk revising his role as some comic relief in the middle and end of the song. We will have to wait and see what is next for Dave Mac now that the pandemic seems to be behind us as he might decide to put out or music like he has in previous years or focus on new business ventures.  To follow Dave Mac you can check out his Instagram page @DavetheMac for future updates on the rapper and any other promotions he is currently posting online.
Check out the full music video below via the YouTube link for the new song "Impressions".
---